Ruffy Rescue
In addition to our commitment to pet health, we are dedicated to helping save the lives of shelter dogs. Since May 2016, we have financed the transportation of thousands of dogs from high-kill shelters in over-populated areas in the U.S.A. to New England shelters where each pet has found a home. We also sponsor Spay and Neuter programs and Foster to Adopt organizations. It is our passion to help animals find loving homes and stay healthy in mind, body, and soul.
It's Muddy Paws to the rescue! Partnering with organizations who champion our furry friends is what we're all about. We're so excited to partner with Muddy Paws Rescue in 2020 to make life better for all dogs. Muddy Paws Rescue NYC rescues and places over 1,000 dogs a year.
Under the Weather was a life saver! It's common for foster dogs' tummies to take a few days to adjust to new environments, and Under the Weather helped our senior foster pup acclimate to his new home. Worrying about frequent bathroom breaks and accidents can be stressful with a new foster pup, and I know both he and I really appreciated the added ease that this tummy-calming food allowed for!
Elspeth K. (foster parent)
My foster Bob was malnourished and underweight on arrival. As a tiny, 7 week old puppy he needed extra calories to help him gain healthy weight and strength. We used the nutrical gel from Under the Weather and immediately saw results. Bob loved getting a small amount as a daily supplement and quickly gained the weight he needed to catch up on what should have been his normal size. We would recommend having Under the Weather ready for all foster parents!
Juliette M. (foster parent)

I came across the products from Under the Weather Pet after fostering with Muddy Paws Rescue! After a long trip up from the south, my foster dogs are usually stressed with an upset stomach or are puppies that are underweight and having the freeze dried bland diet and the high calorie supplement on hand has made all the difference in helping the pups get stronger and ready for their forever homes.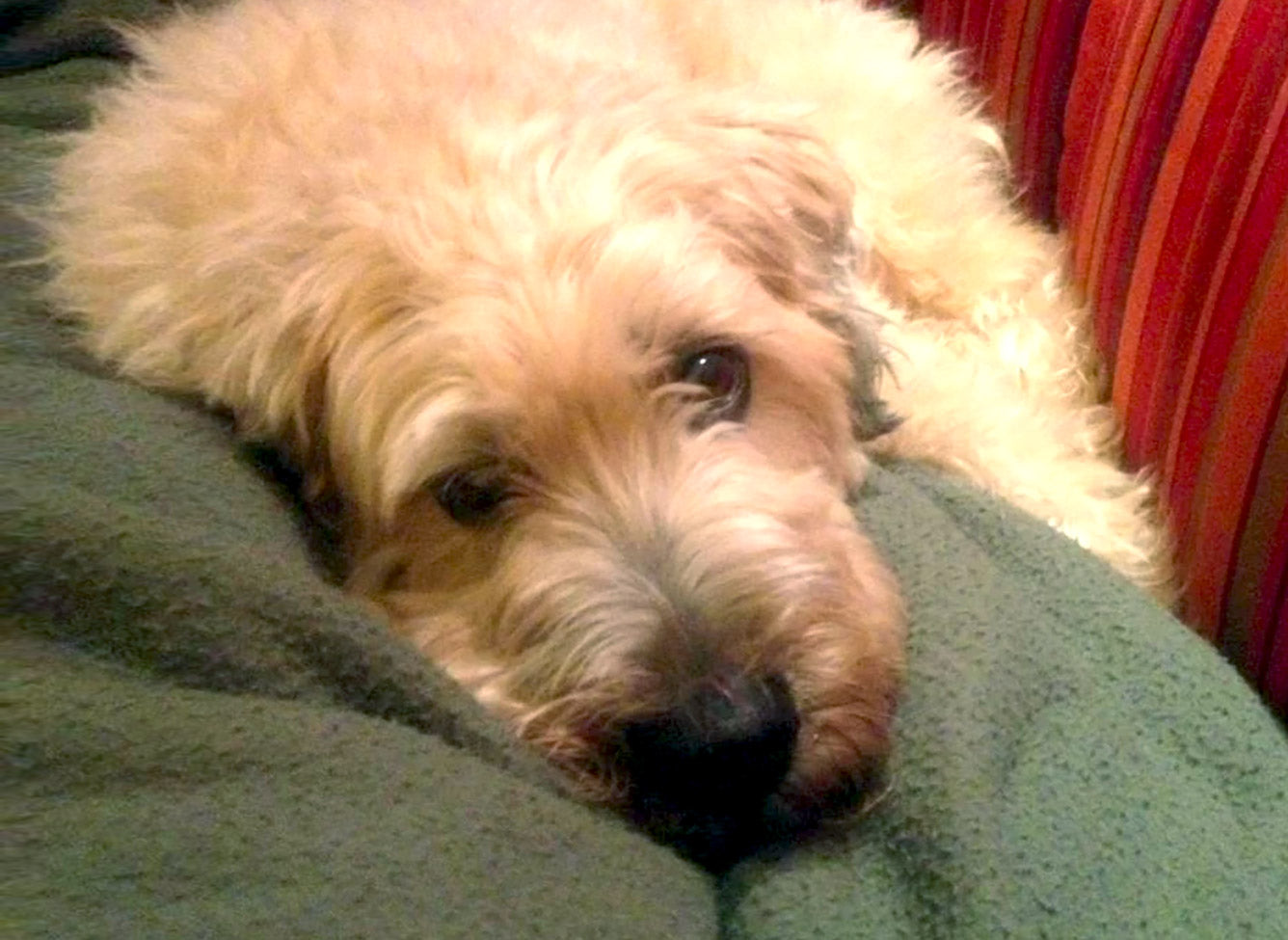 In Honor of Ruffy
Under the Weather® was inspired by Ruffy, the founder's Wheaten Terrier, after going through a bout of digestive upset. Their veterinarian recommended putting Ruffy on a "bland diet" of cooked chicken and rice until healthy digestion was restored. After the inconvenience of shopping and cooking, our founder, Kyla, became determined to develop a more convenient solution for busy pet parents.
Every Sale Supports a Shelter Dog
Choosing a selection results in a full page refresh.
Opens in a new window.